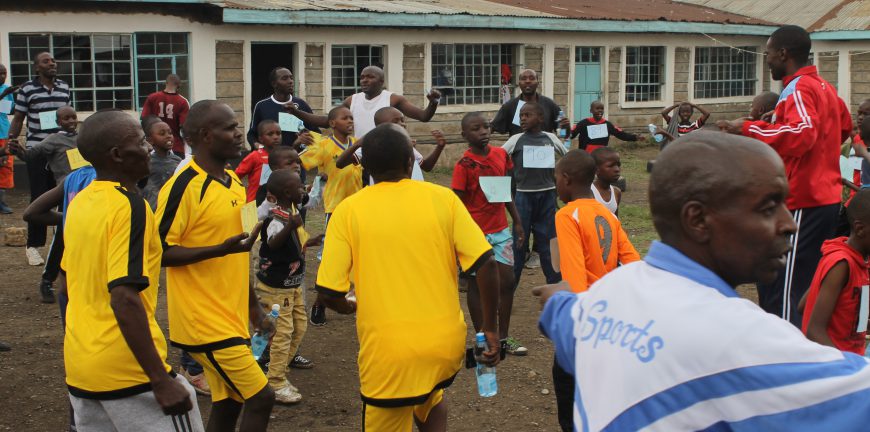 AFRICA
Youths, Peacebuilding and Governance Program Appeal
Starting 26 Sep 2023
-

Closing 01 Jan 2020
By 2050, the global population is expected to reach 9 billion, half of which will be found on the African continent. Current estimates show that the African population is more than a billion people of whom over 60 per cent are young men and women under the age 35, about 364 million of these are between the ages of 15-35, making Africa the youngest population in the world. In addition, each year 10-12 million young people seek to enter the continent's workforce, too many without success. While in Kenya, the population aged 15-34 is 16,804,894; this population is expected to increase by 6 million to 22,841,307 by 20303. By 2030, there will be more young people aged 15-29 in Kenya; these young people will require jobs, political rights, and other gainful opportunities.
Despite their potential most youth face unemployment, underemployment, lack of adequate and sometimes appropriate skills and access to capital. Some of these challenges are largely caused by poor governance and corruption. Politicians have manipulated jobless youths to achieve their political ends. Therefore, empowering youths to fight for their democratic rights and good governance is a necessity in our society.
Your donation will help Caritas Nairobi to:
Develop a long-lasting peacebuilding and governance youth led campaigns
Establish sustainable livelihood sources for youths.
Target: 50,000 youths in Archdiocese of Nairobi.
Goal: Leveraging on youth population to strengthen governance and fight corruption.