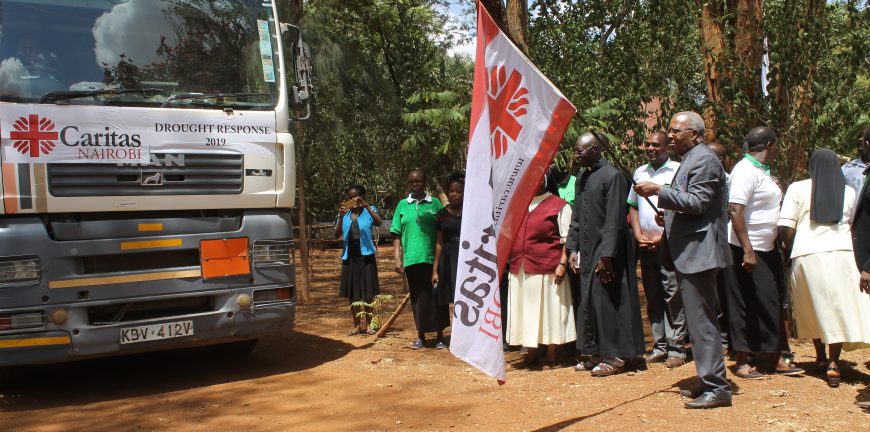 CAUSES AFRICA
Disaster Preparedness Response Appeal
Starting 26 Sep 2023
-

Closing 01 Jan 2020
Disasters are always an inch away from us. The recent locust invasion in several parts of Kenya has prepared a ground for serious scarcity of food in the next few months. Caritas Nairobi is appealing to all well-wishers to donate cash or in-kind food stuffs as one-way of disaster mitigation initiatives. All foods donated will be kept in our warehouse ready for distribution any time.
Your donation will help Caritas Nairobi to:
Start a food database for immediate response during emergencies
Establish a disaster rapid response team
Target: 100,000
Goal: Instituting a Caritas Nairobi disaster preparedness team.