Caritas Nairobi seeks to advance opportunities to the community through financial inclusion that will help in the obtaining financial independence.
"The Programme has turned over the ability of members in the society to improve their knowledge of economic development."
How we engage the community
We provide a platform that instils a saving culture to our members to safe guard their future and be able to take care of their financial needs. We also provide our members with easy access to credit with friendly repayment period of up to 60 months and an interest rate of 1% on declining balance.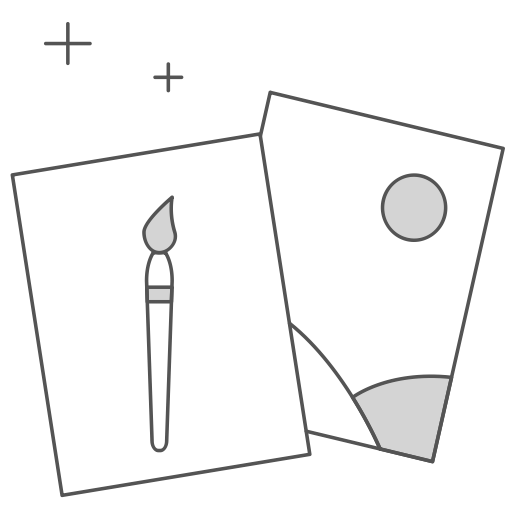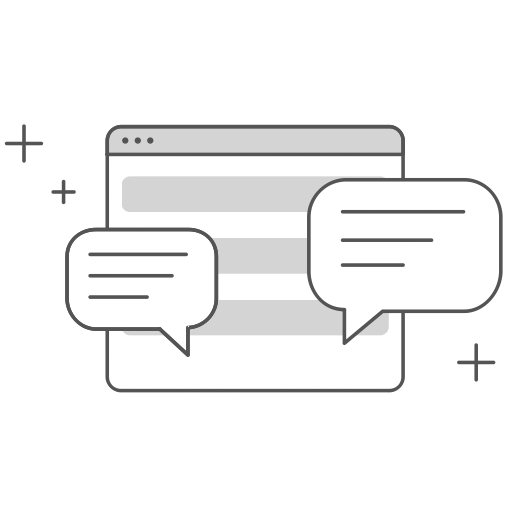 We audit the self-help groups as a requirement within 90 days after lapse of a financial period.  This includes full audits, continuous audits, agreed upon procedures, audit related services and forensic audits.
We mostly focus on financial literacy, entrepreneurship, leadership and management as well as community development among others. We identify capacity gaps, and fill them or cause to be filled through customized trainings, general membership trainings as well as seminars and workshops for the leaders.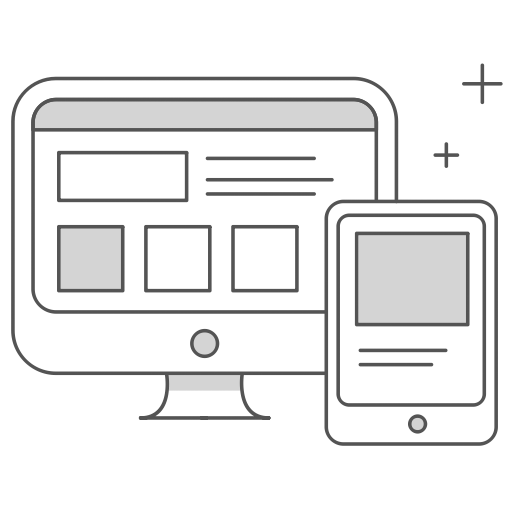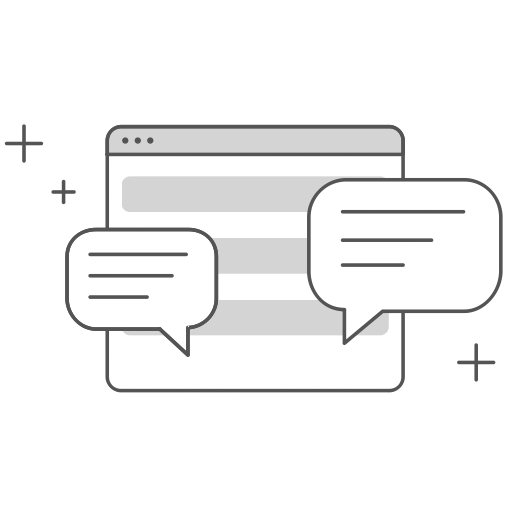 By the virtue of offering microfinance services, we are under a number of risks hence it is our task to identify these risks, develop and continuous update the risk register and develop ways of mitigating the risks.
The programme has employed ICT solutions in its endeavour to offer value to its clients. This is mainly targeted in the management of savings and credit in the self-help groups and office operations.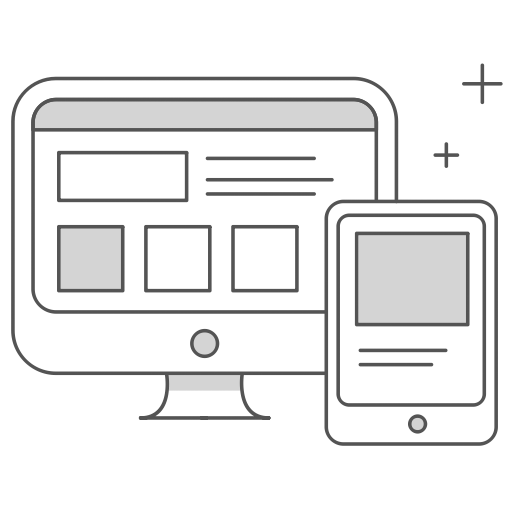 Through Economic Empowerment The Groups Have Improved their Community Through

Health

Women Empowerment

Job Creation

Education

Housing

Youth Empowerment
30th Leaders Annual General meeting
Join our team as a Partner in Support of This Programme.